Health in Balance in Laguna Beach and Orange County CA uses Shockwave Therapy as a part of a whole-patient approach to improving patient health and well-being. Shockwave is a non-invasive, highly effective treatment method for pain that promotes accelerated repair of injured soft tissue, bone, heel, and joint pain.
Special includes consultation & initial shockwave treatment!
Are You in Pain?

Living in pain is not the way to live. Schedule with us today and regain your life.

Personalized

Shockwave Therapy Treatment can be personalized to help a variety of different conditions.

SOLUTION

What if we could effectively help your chronic pain without drugs or surgery?
Conditions Helped By
Shockwave therapy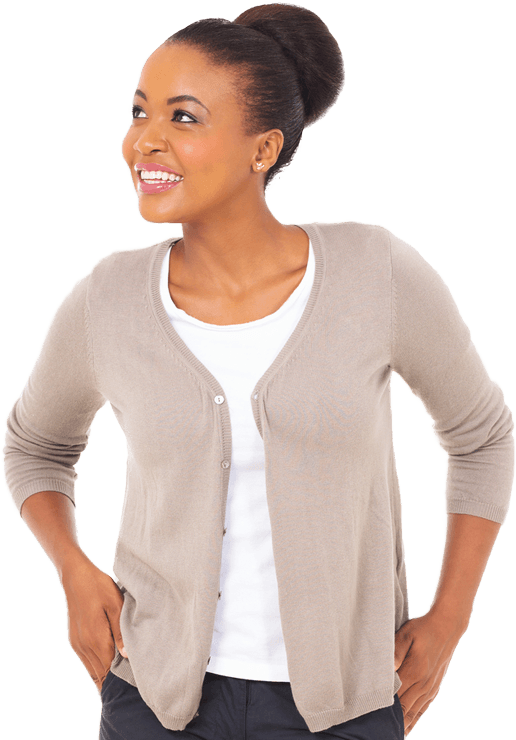 $97 Shockwave Therapy Consultation & Initial Treatment!
Sign up for your Initial Treatment Today!
On your initial visit, you will have a consultation with our healthcare team to discuss your symptoms and areas of concern, an initial assessment with the doctor to determine what type of care will be best for you, and an initial shockwave therapy session. From there, we will discuss the best treatment protocol for you. The new patient special is only $97. Schedule today!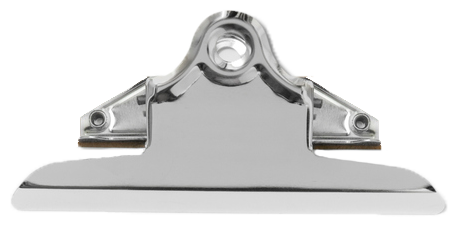 We have a team of chiropractic doctors, naturopaths,
and physiotherapists that come alongside you in your health journey.
THERE MAY BE HOPE FOR YOU
Sign up for your $97 New Patient Special including a Consultation and Initial Treatment with recommendations for your plan of care!
HOW IS THERAPY DONE?

Your Laguna Beach / Orange County CA therapist will discuss your symptoms with you and locate the source of pain. They will then mark the area intended for the Shockwave Therapy. A gel is applied to optimize the contact between the application device and your skin. The handpiece delivers pulsations to the pain area for a number of prescribed pulses, depending on the condition.
DOES IT HURT?

The treatment itself doesn't hurt. Occasionally there is mild discomfort in the muscle for a day or two after. This occurs because the treatment works by causing micro-injury to the tissue. Most patients say they have few or no problems following treatment.
$97 Shockwave Therapy Consultation & Initial Treatment!
IT'S TIME TO GET THE RESULTS YOU
DESERVE!
During treatment, high-energy sound waves are introduced into the painful areas of the body. This accelerates healing by stimulating the metabolism, mobilizing the body's natural healing agents and enhancing blood circulation to regenerate damaged tissue.
We utilize the Storz Medical high quality shockwave machine.
Faster, easier healing, no downtime, short in-office treatments, long-term results, non-invasive, no anesthesia required, no side effects, no risk of infections, no scarring. The treatment eliminates pain and restores mobility, quickly improving the patient's quality of life!
AFTER TREATMENT,
MANY PATIENTS EXPERIENCE: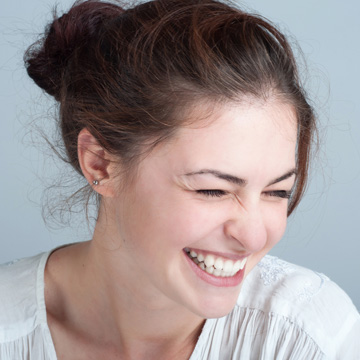 Improve your overall health and regain your vitality for life.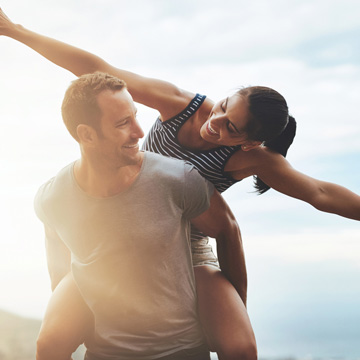 Improve blood flow throughout your body for pain relief.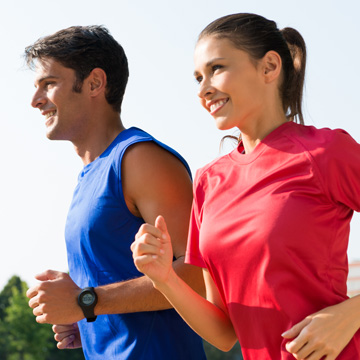 Stop wasting time in pain and get your active life back!